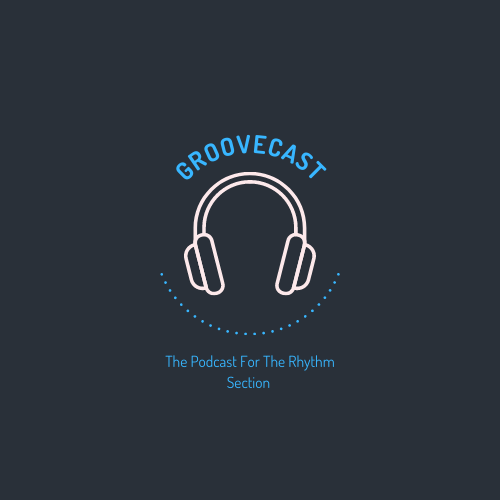 Hello and welcome to our last episode of the first season of Groovecast! For our final episode we wanted to do something special, something exciting, something we have never done before, interview a guest!
Speaking to us for our very first Groovecast interview is the wickedly talented Anna V. Anna is an already renowned and respected drummer whom at the age of just 15 has already won several awards and become recognised, not only in her home country of America, but around the world too! We are delighted to be hearing about her short but successful journey through music and her experiences as a young drummer in the states.
We'd like to say a special thank you to Anna and her father/"Dadager" for their help in making this happen and we'd also like to thank you all for your support and love in our maiden voyage in to the world of podcasting.